Kia Motors, The second-largest automobile-maker in South Korea announced it is setting up a manufacturing facility in India. The company is investing $1.1 billion (Rs 7,000 crore)
To build the plant on a 600-acre site at Penukonda, about 75 km from Anantapuramu, will be the South Korean company's first unit in India. Factoring in investments by associates and vendors, the Kia project is likely to see overall investment of about $2 billion.
The construction of the new facility, with a capacity to produce 3 lakh units a year, will start in the last quarter of 2017, and production is likely to begin in the second half of 2019. The project is likely to create permanent and temporary jobs for about 11,000 people.
It said it was planning two compact cars for India – a compact sedan and a compact SUV. Details on which cars will actually be made are sketchy. However, since a couple of Kia vehicles were spotted testing in India recently, we can broadly guess what's coming.
Kia Sportage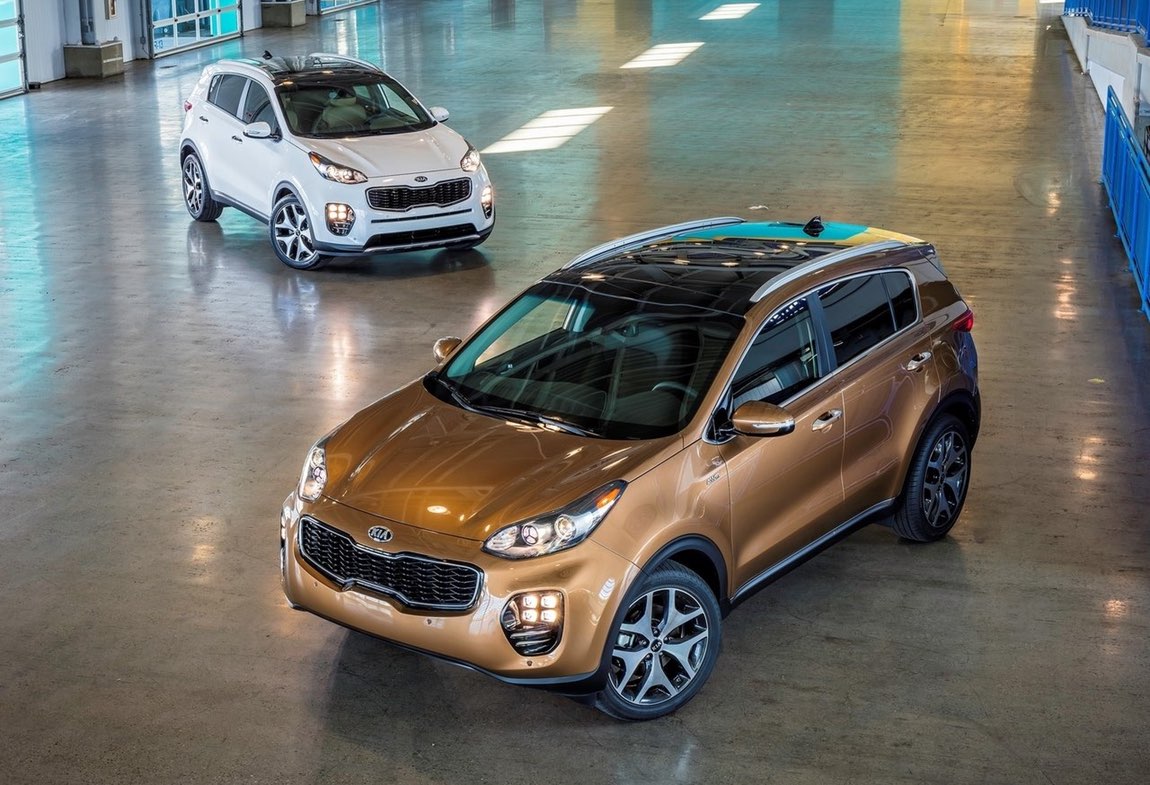 The Kia Sportage was spotted testing in India in January this year. It was seen without camouflage and sporting a temporary registration sticker from West Bengal. The fact that the vehicle has also been spotted testing earlier in India as well shows that Kia is likely evaluating the Sportage for India. And why not? Compact SUVs are the flavour of the season.
The Kia Sportage would likely be priced between the Hyundai Creta and the Hyundai Tucson, as Kia said it is keen on building its own brand position in India and not be confused with sister-brand Hyundai. It will likely share its engine and powertrain with the Hyundai Tucson – so expect a 2-litre diesel and a 2-litre petrol variant.
Kia Soul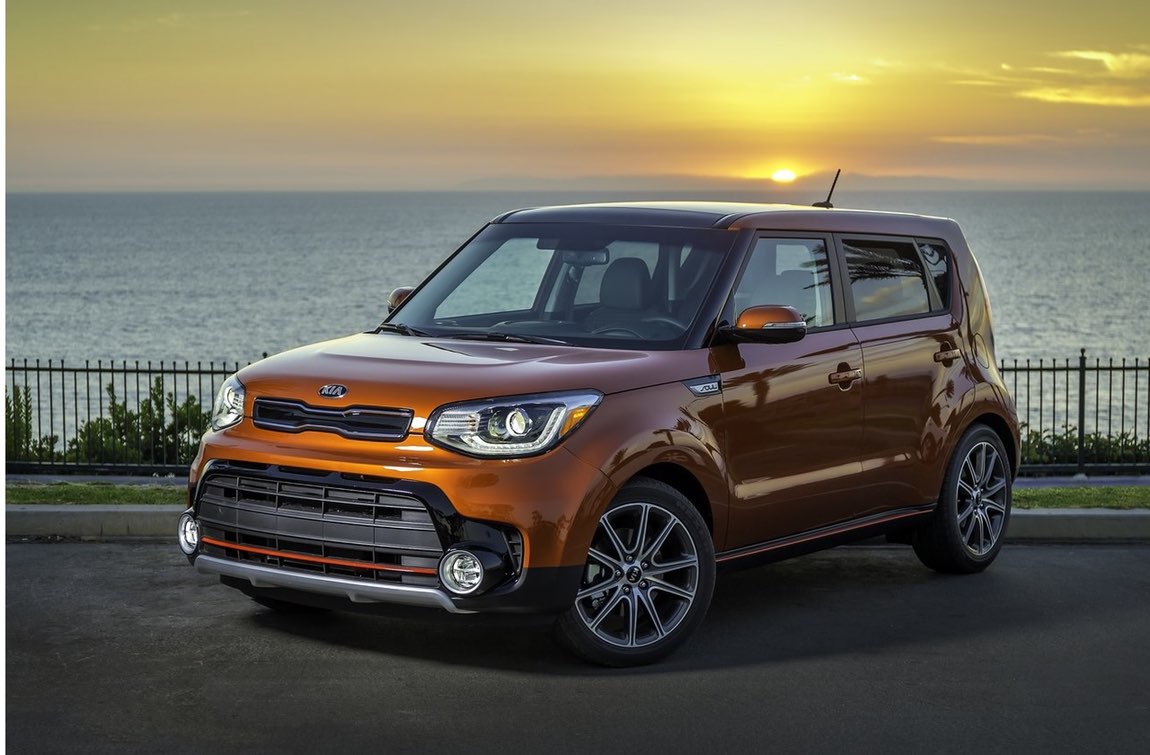 The other Kia vehicle spotted testing in India was the Kia Soul. Although Kia hasn't specified that it would be manufacturing the Soul in India, it is quite possible that it would launch the car to compete with vehicles like the Ford Ecosport and Maruti Vitara Brezza. Globally, the Soul comes with 1.6 litre petrol and diesel engines, but given the sub-4-metre law in India, it could sport a smaller engine.
Kia Rio Sedan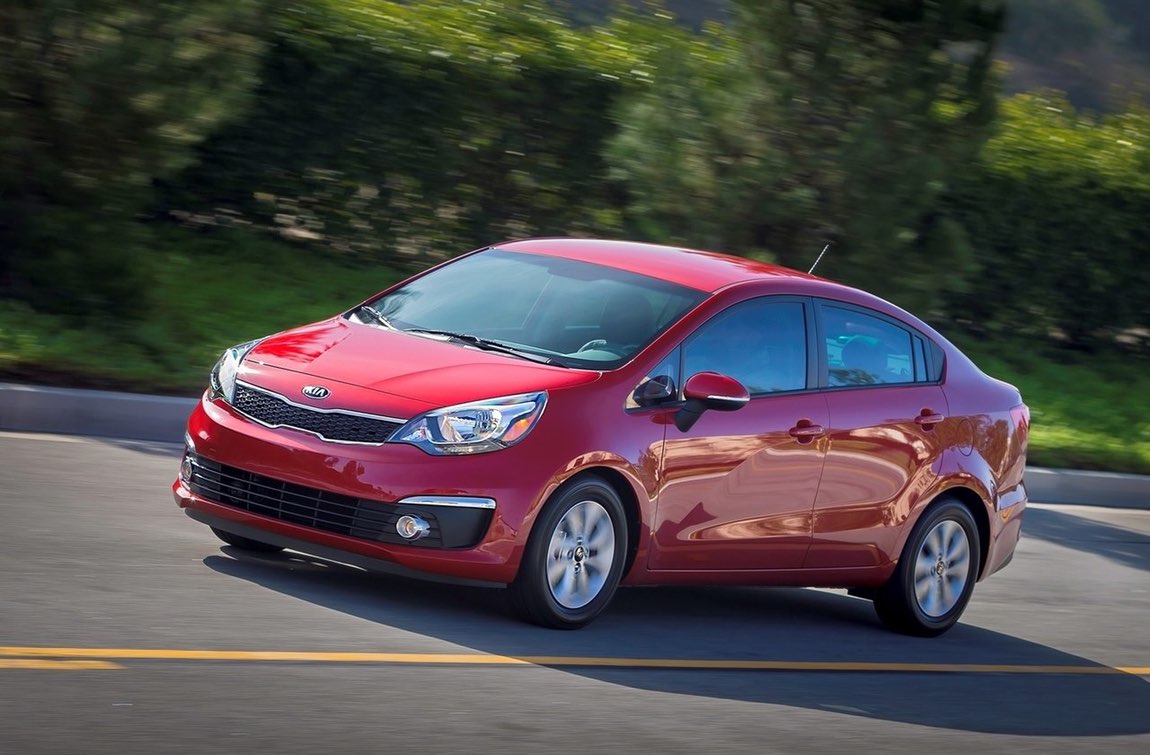 The Kia Rio-based sedan is probably another of the compact cars that Kia is planning on launching in India, since it did mention it was planning a compact sedan. Although this is pure speculation at the moment, the Rio-based sedan would be a good fit to Kia's portfolio in India.
However, it is 4,370 mm long, and Kia may just rework it for India to get it within 4-metres in length. It's likely to sport a 1.2 litre petrol engine, which it already has in other countries.
Expect to start seeing these cars towards the later half of 2019 in India.